Information architecture, strategic processes, UX – Illumination Design.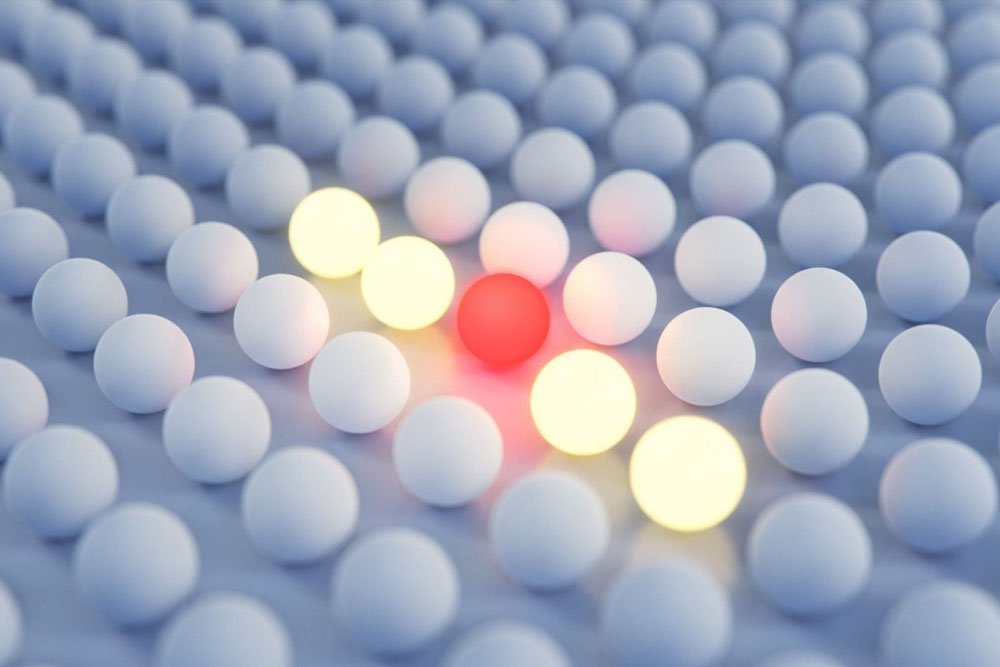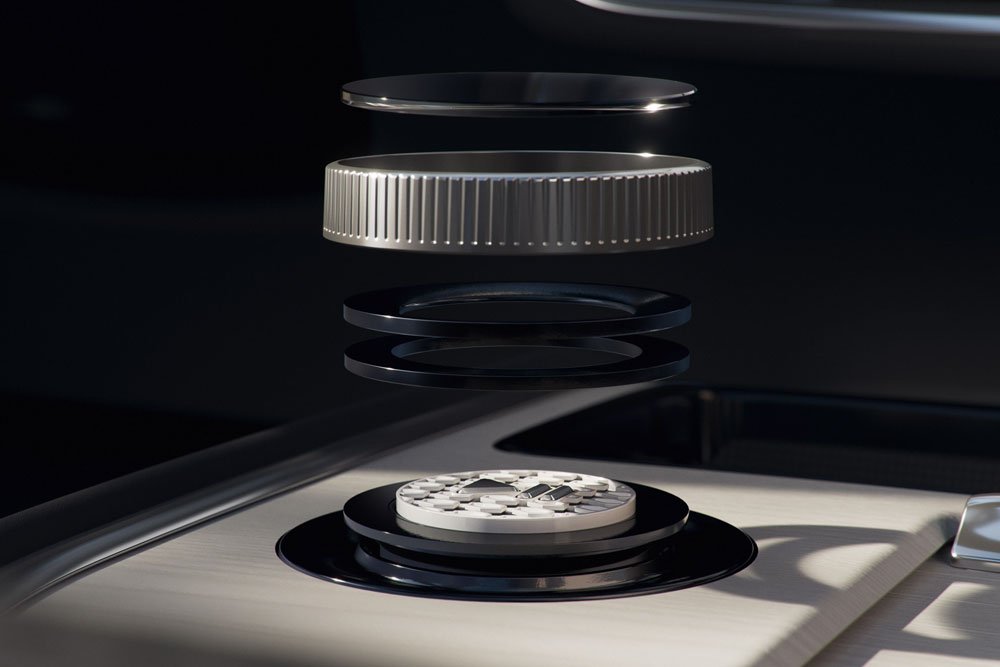 A design system, information architecture, and UX guidelines were developed for Volvo Cars UX Illumination Team, encompassing strategic processes, light behavior design, and materials for R&D and supplier deliveries.
All work completed is subject to a non-disclosure agreement. Images are provided for reference purposes only. Copyright © Volvo Cars.