Interaction Design, Content Creation, Illumination Design.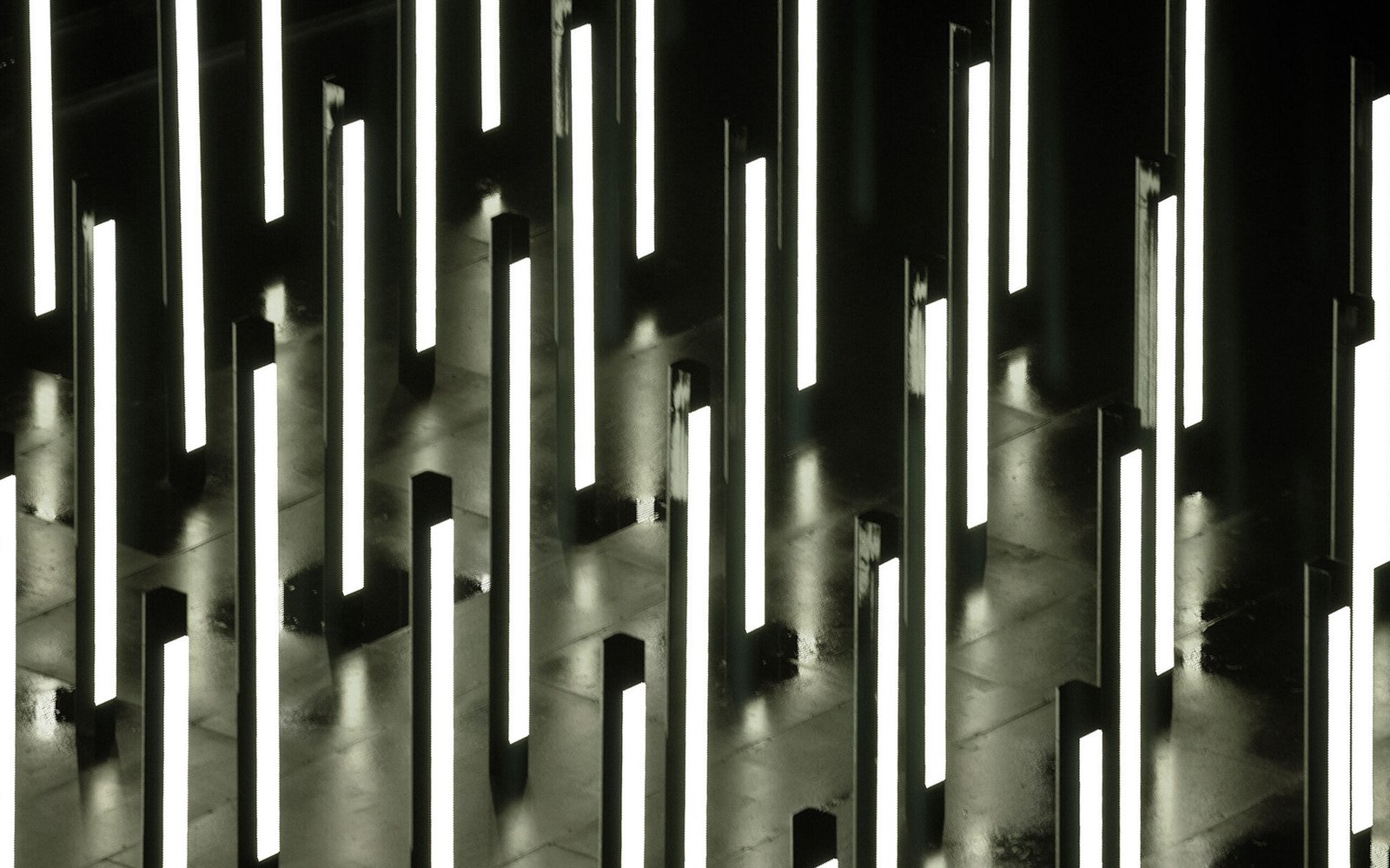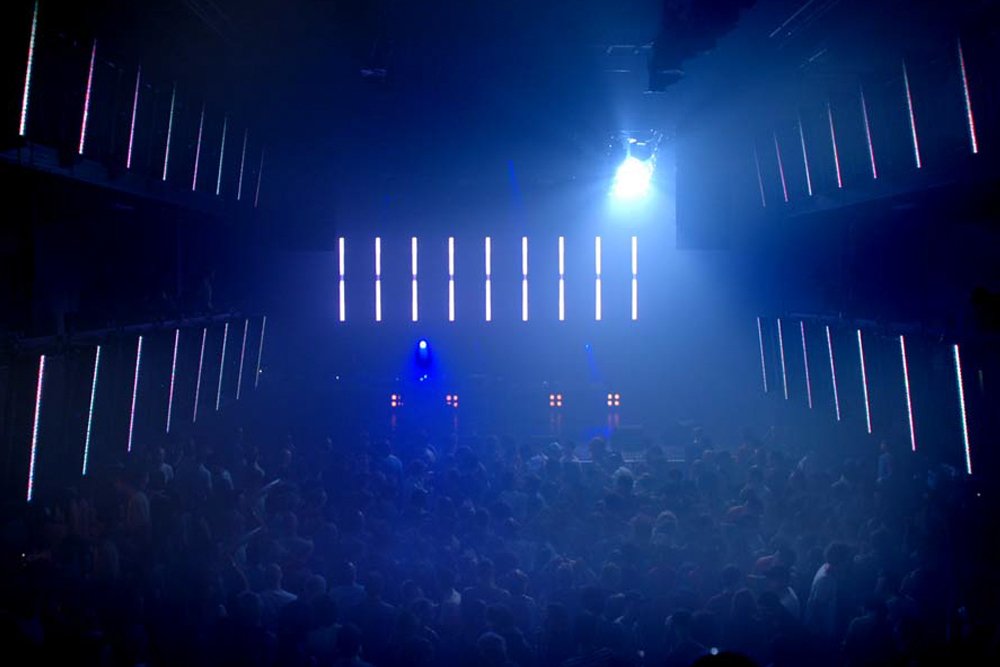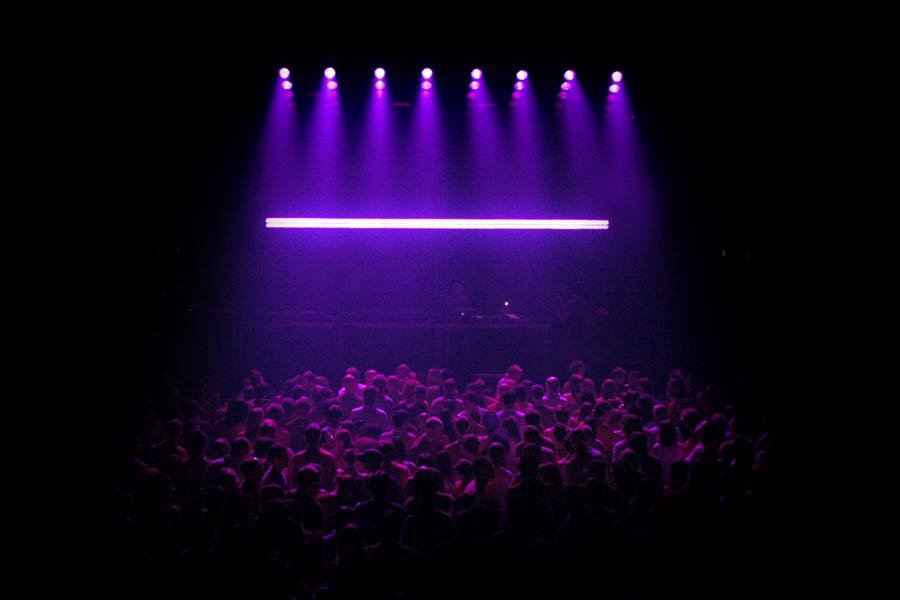 United Visual Artists created the lighting design for one of the venues at TodaysArt Festival, Hague. As part of UVA we performed live visuals for musicians such as: The Orb, Akufen, Underground Resistance and Schneider TM. For the occasion Dave Green (currently HIVE Media Control Ltd.) coded a visual module Lucio envisioned and named "Rain Drops" precursor of one of the three looks of Volume. UVA's large-scale installation Volume first appeared in the garden of London's V&A museum in 2006 and has since traveled as far as Hong Kong, Taiwan, St. Petersburg and Melbourne. It consists of a field of 48 luminous, sound-emitting columns that respond to movement. Visitors weave a path through the sculpture, creating their own unique journey in light and music. The installation won a D&AD Yellow Pencil award.
Images courtesy United Visual Artists. Copyright © UVA.
Discipline
Interaction Design
Light Design