Livin' Luce
International Lighting Show
Project Management, Content Creation, Illumination Design.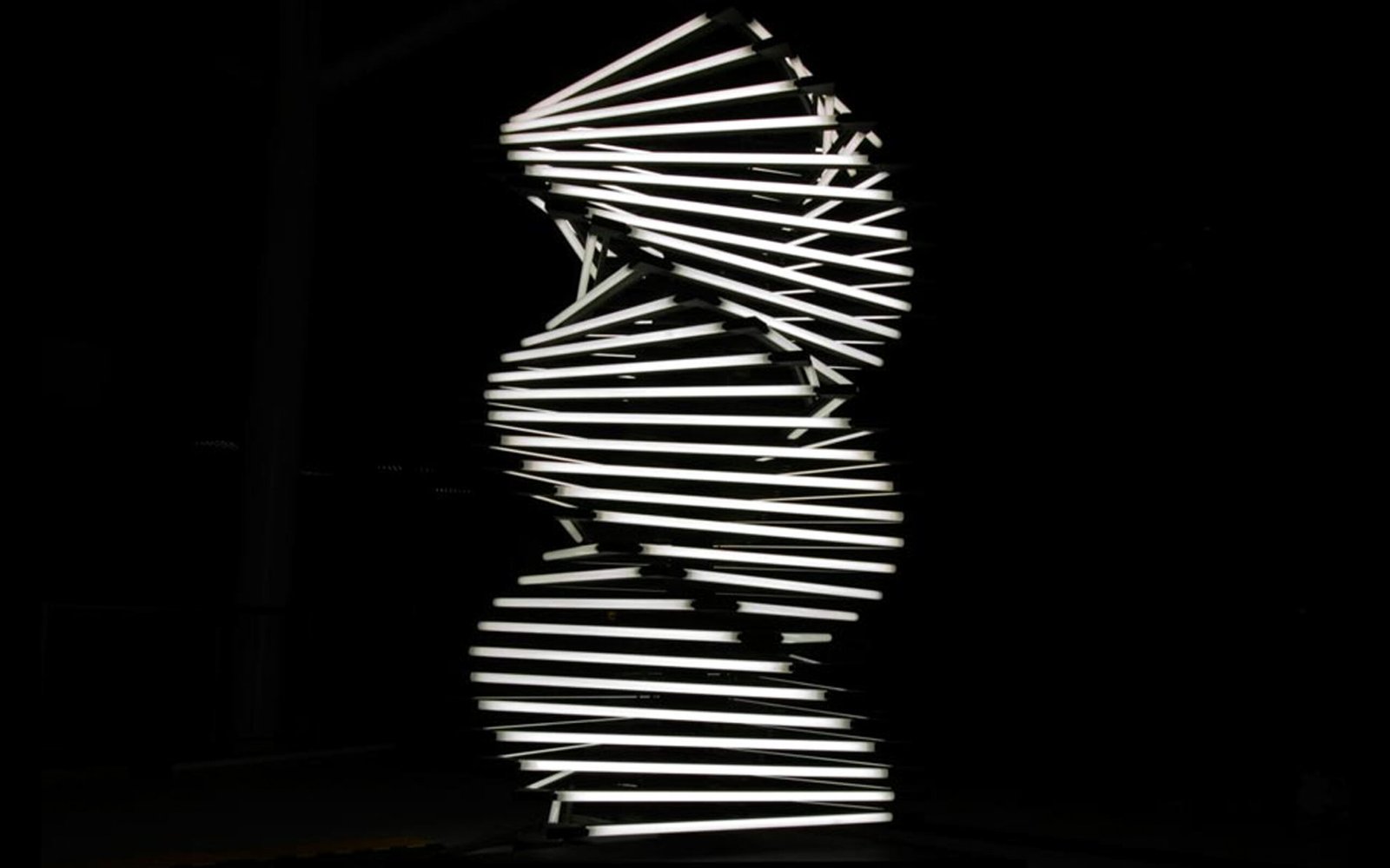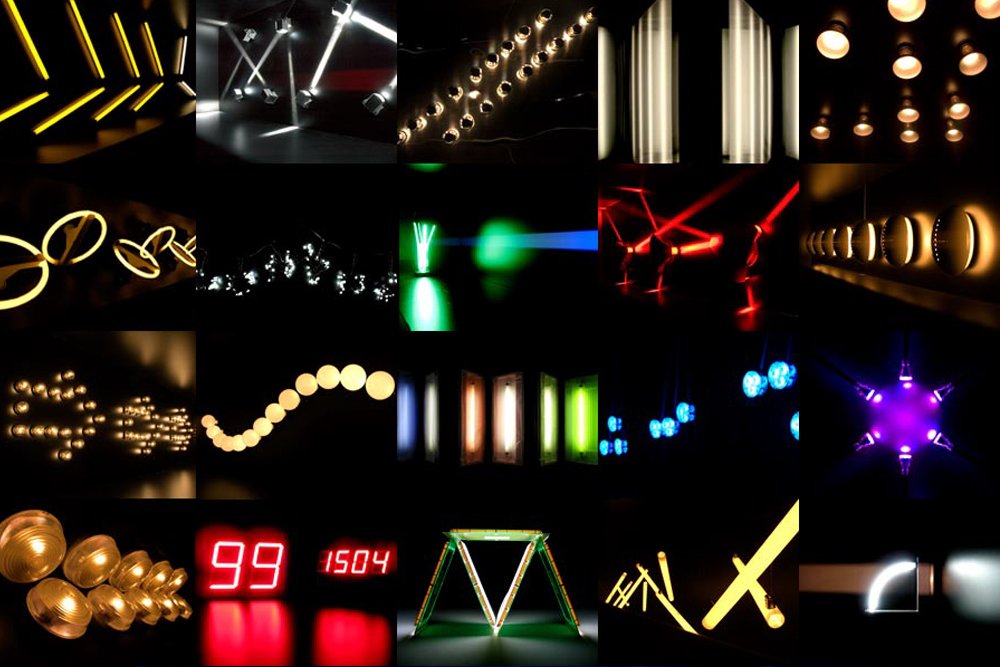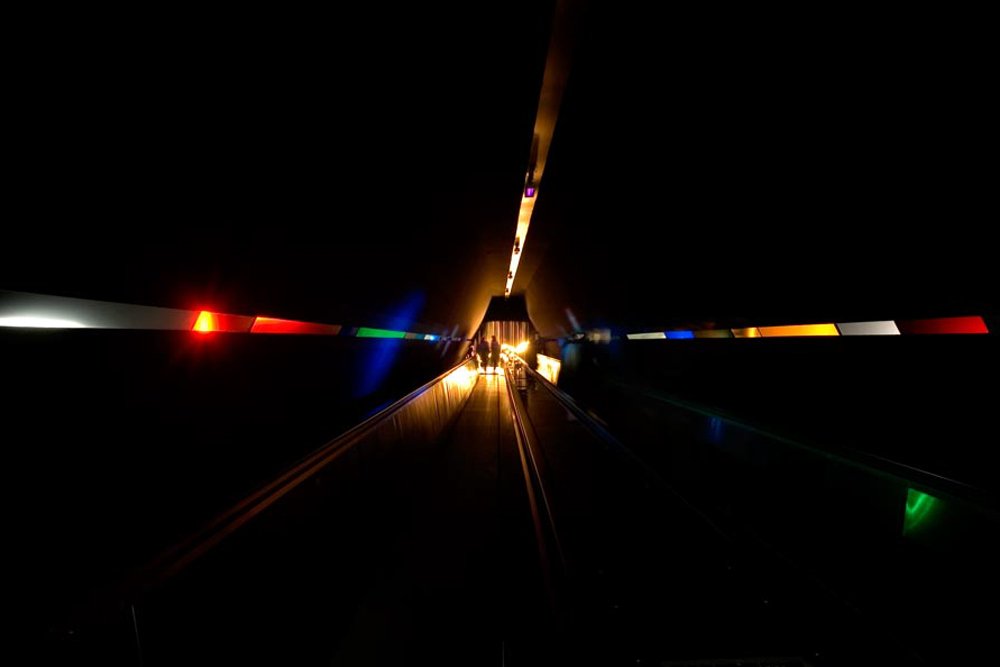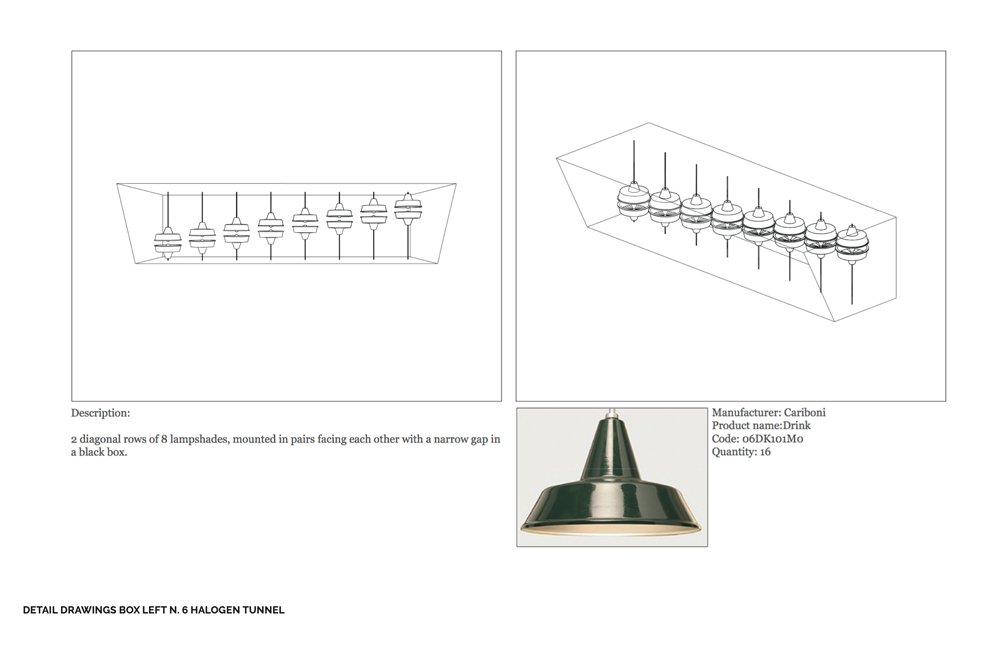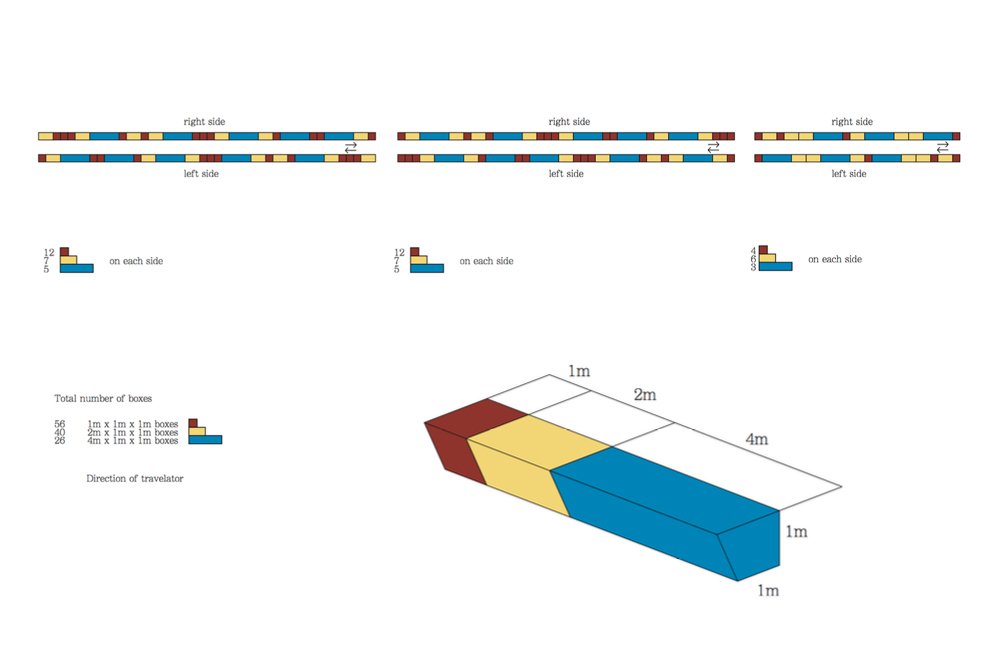 Taking place over five days at the brand new Fiera Milano Rho building, Livin' Luce was an international lighting products showcase. Working in collaboration with Marco Balich, Oliviero Toscani and United Visual Artists we designed several stand alone installations and showcases of products for the show spread across 3 tunnels of 132 meters long, for a total of 122 boxes.
Images courtesy United Visual Artists, Lucio Cavallari. Video by Gianmarco Gaviani.
Discipline
Interaction Design
Light Design