Information architecture, strategic processes, UX – Illumination Design.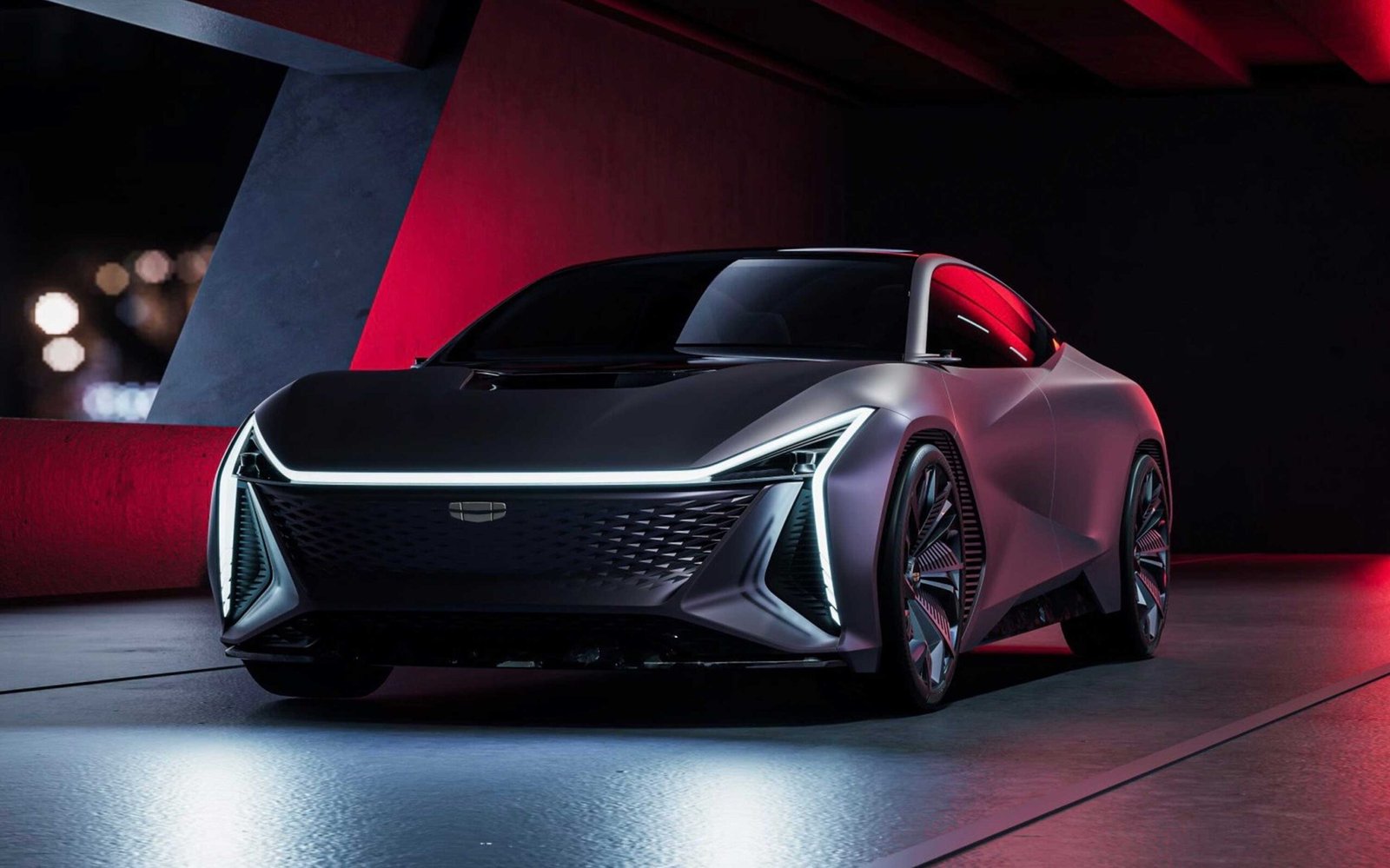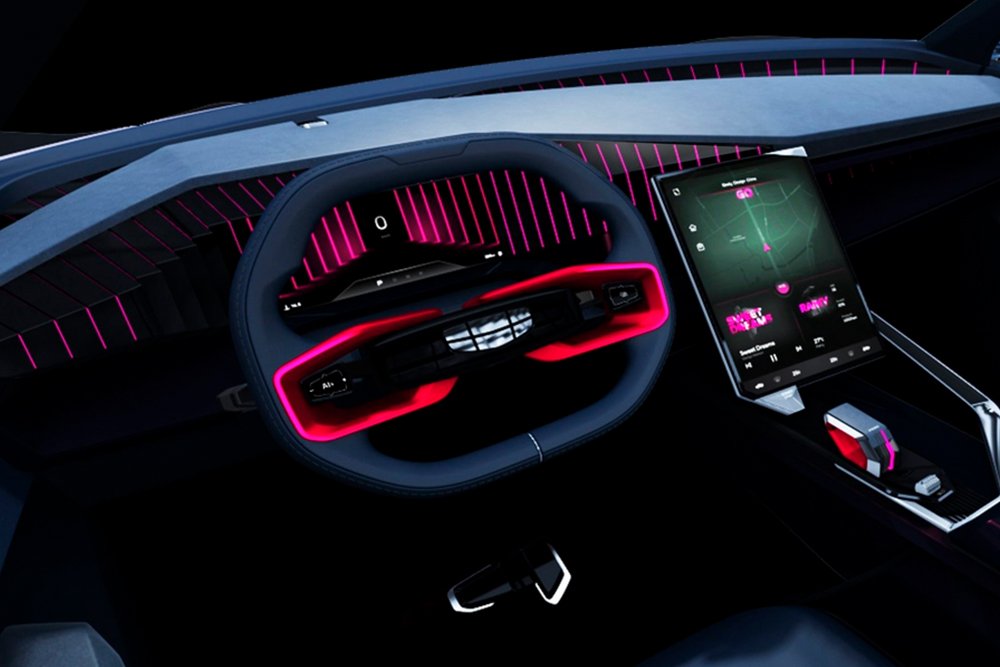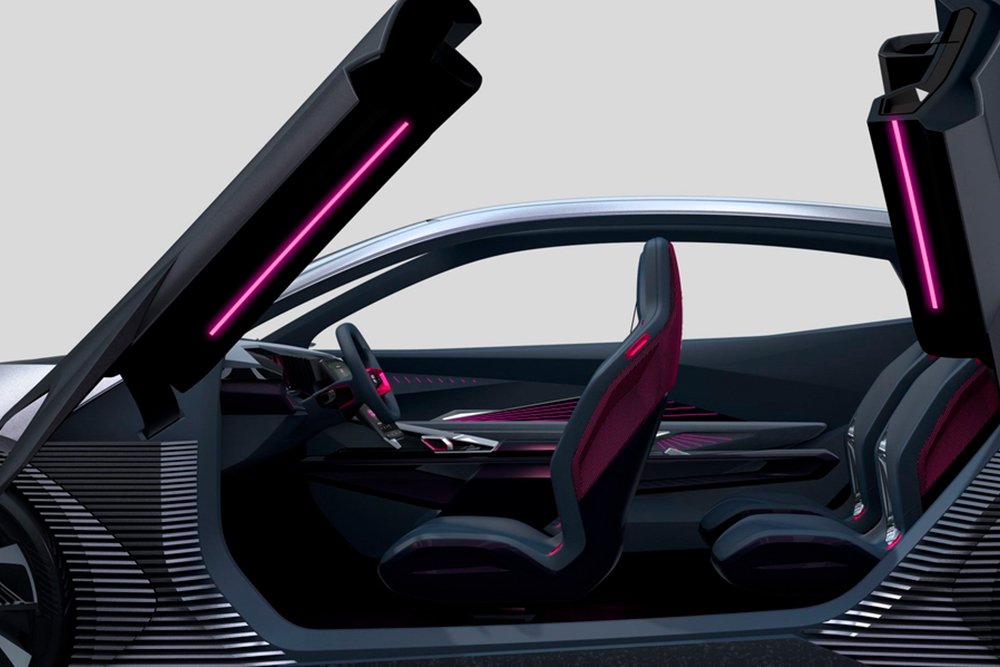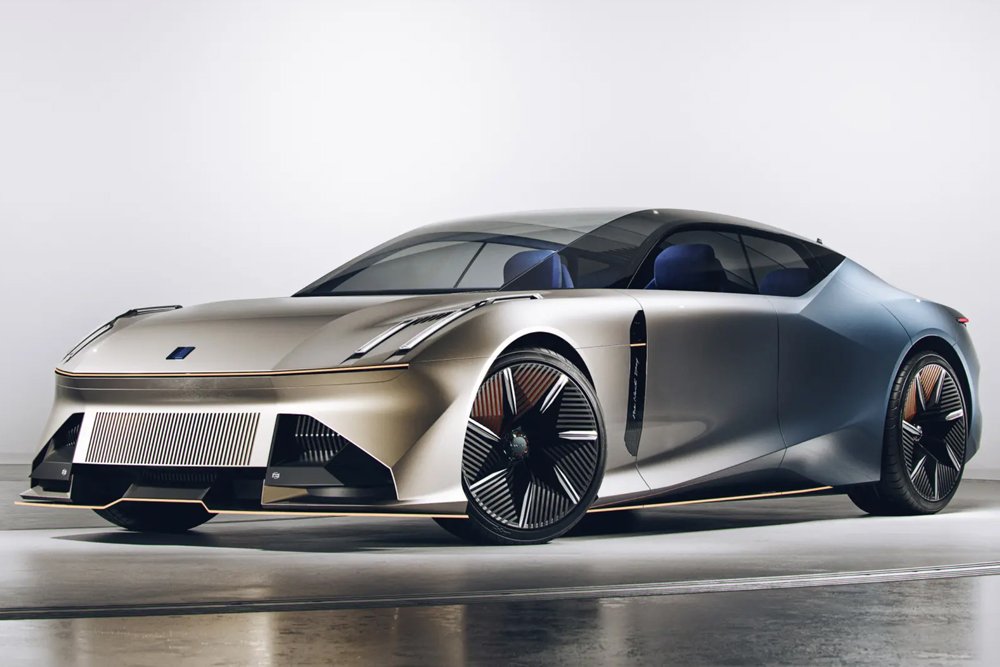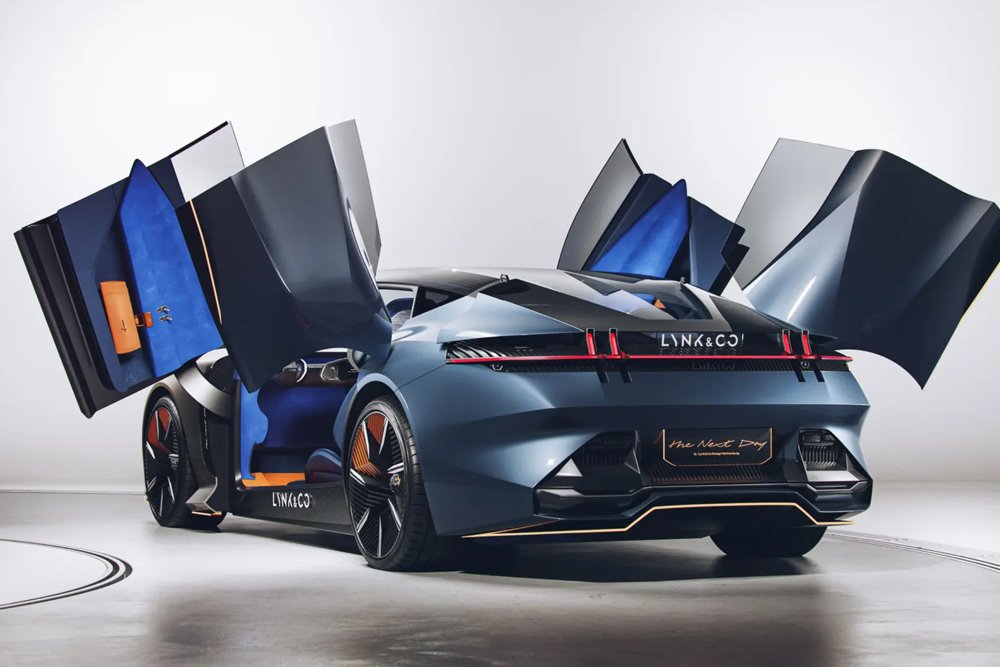 A design system was developed to enhance the implementation of light design. This involved creating frameworks and rationale to address the inadequate vehicle architecture system. Workflow, communication, and deliverables were optimized to improve collaboration with the Geely Research Institute in China, Chinese stakeholders and the internal teams. Additionally, internal software was developed with new functionalities, debugging, and UI improvements. Research, interviews, and testing were conducted to validate the design. In-car prototyping and dynamic simulator were also develped and optimised.
Innovative and creative ideas were proposed for the ZEEKR-Lynk & Co Concept Cars, including the implementation of lights on the steering wheel for functional purposes (see Hyper Steering Wheel Project).
Together, these efforts played a significant role in achieving the project's goals and success.
All work completed is subject to a non-disclosure agreement. Images are provided for reference purposes only. Copyright © Geely Design.